Teylez Perez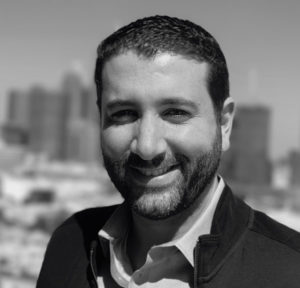 SVP of Marketing
Teylez brings to Hyphen-Studios an eclectic blend of international, national and regional marketing and strategy experience.
He is a high-energy marketing professional, with over 15 years of agency and enterprise experience in helping brands evolve and grow in the rapidly changing U.S. multicultural market.
Teylez also brings a very strong background in account management, strategic planning, production, media, organization structuring and problem solving.
His unique leadership ability to manage marketing service professionals in several departments, his experience managing campaigns and projects from start to finish, makes him an invaluable member for our team.